Trusted Custom Home Builder Southern California
Built in 12 Months* at Cost Plus 15%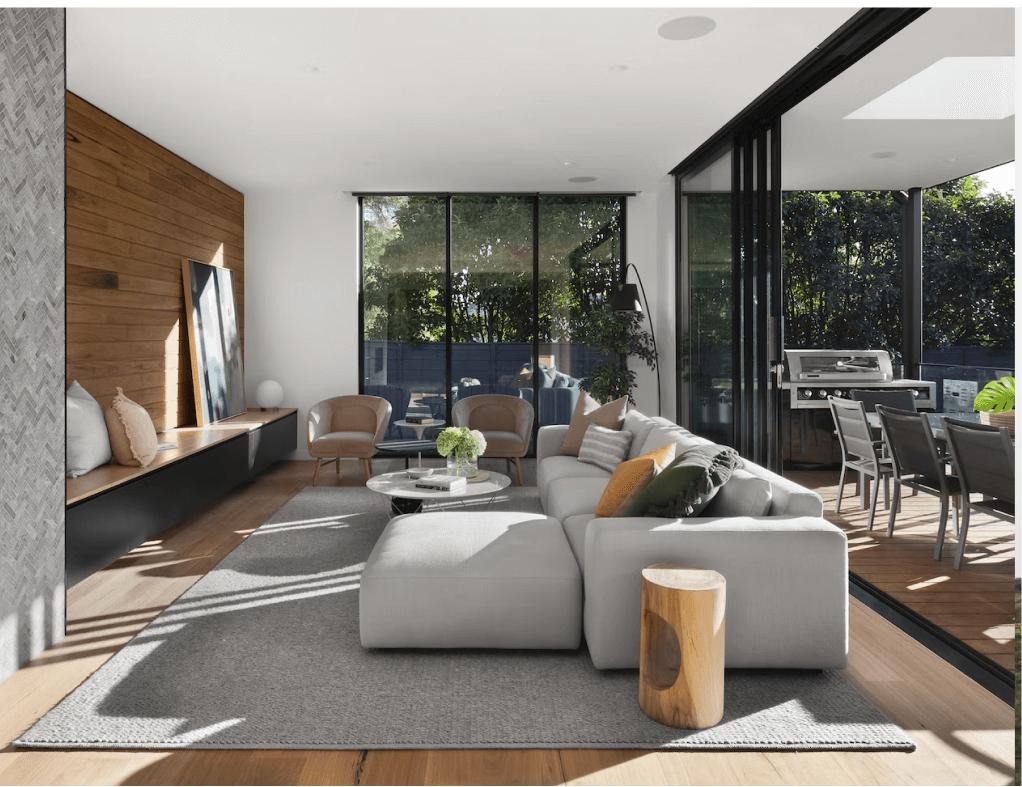 Krew Construction is the local expert for unmatched market and building intelligence, with key relationships in construction: building authorities, communities, vendors, and subcontractors. This saves you time and keeps the project on budget.
The " Krew Platinum Success™" system makes sure that your project is built with utmost standards. We back our work up with a builder's guarantee which promises that your custom home will be constructed with attention to detail and quality. Your Custom Home Build will match the design you approved, will be on time and on budget.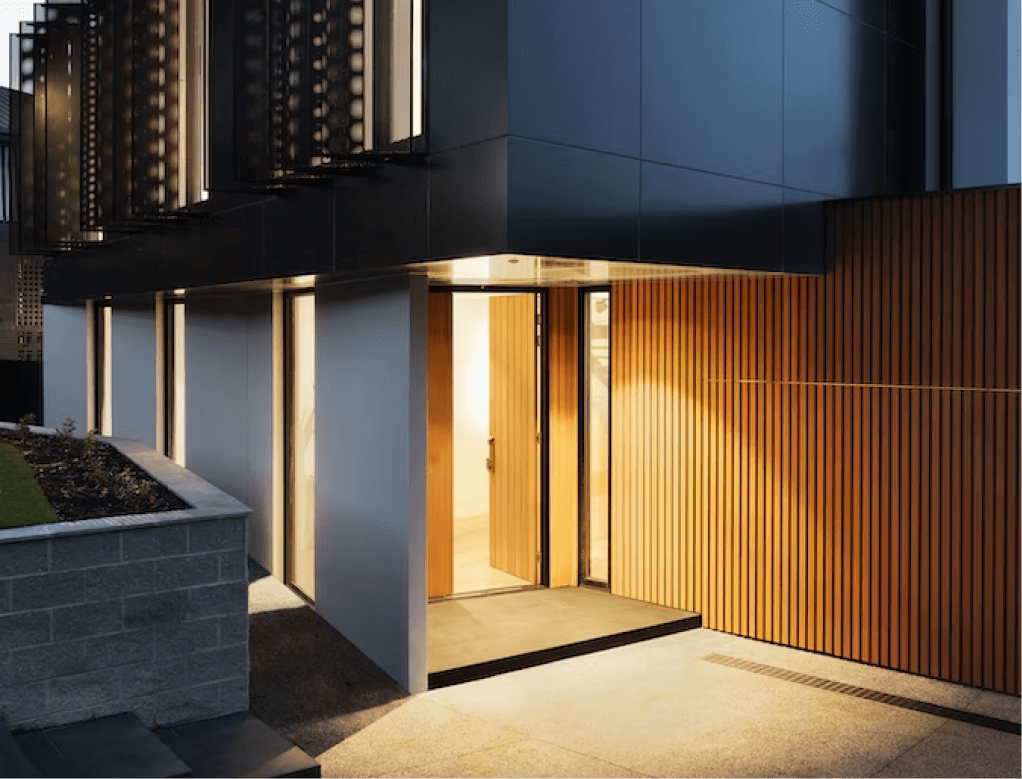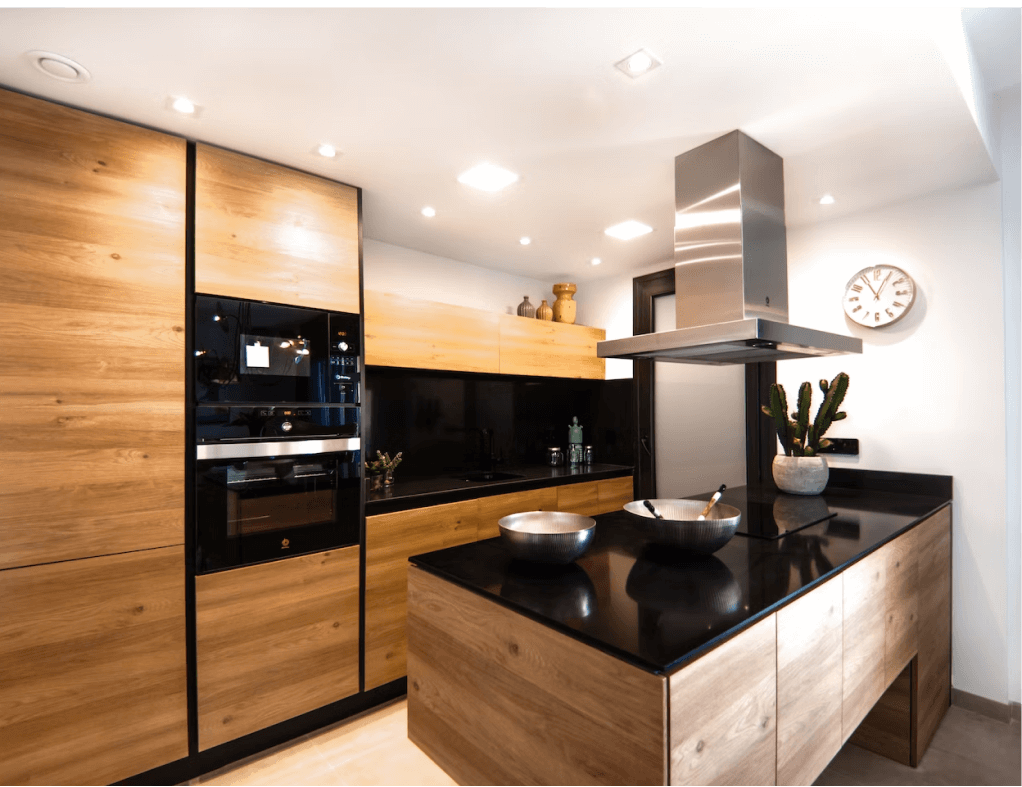 Clear Transparent Pricing
Krew Construction's estimating system and cost plus 15% model was designed to give buyers peace of mind by providing expectations of price before your project begins. They are able to provide accurate and competitive pricing for their clients through a combination of meticulous plan design, quality products from leading manufacturers, and realistic timelines, related to the completion of your home.
Clear Transparent Pricing
Krew Construction prides itself on giving you a first-class experience when it comes to custom homebuilding. You can expect personalized and attentive service every step of the way, before, during, and after construction is complete. They aim to keep you inspired and informed throughout the entire process so that you can enjoy your new home worry-free.
As Southern California's premier luxury custom homebuilder, Krew Construction is ready to take your project to the next level. Contact them today and let's bring your dream home to life!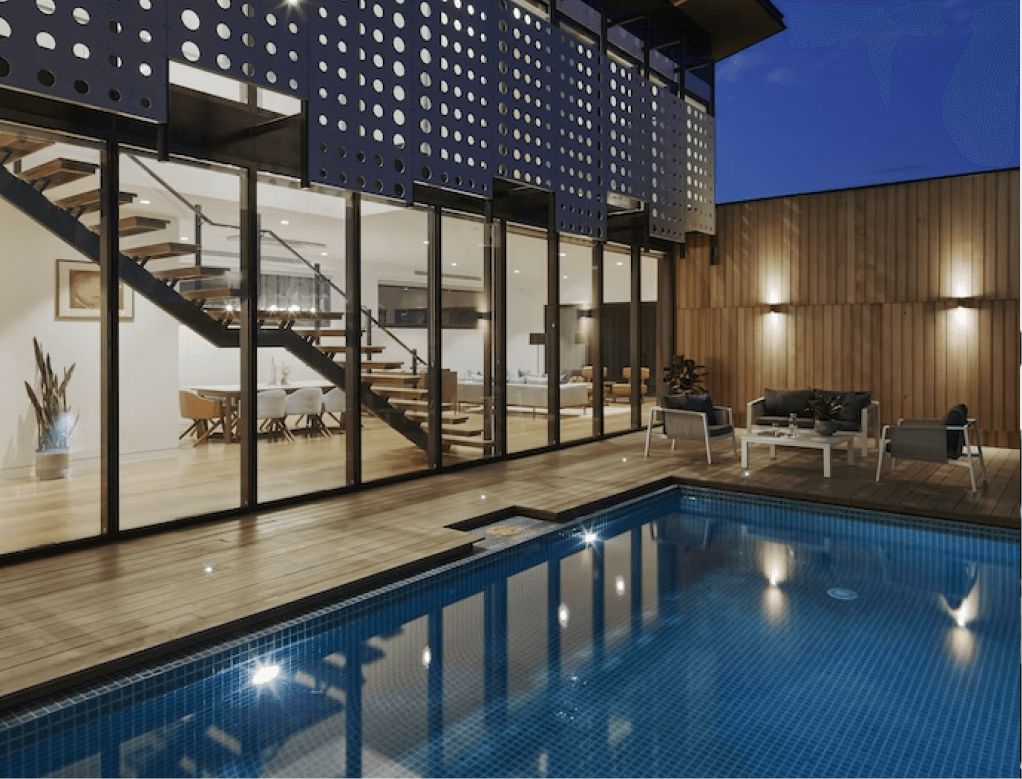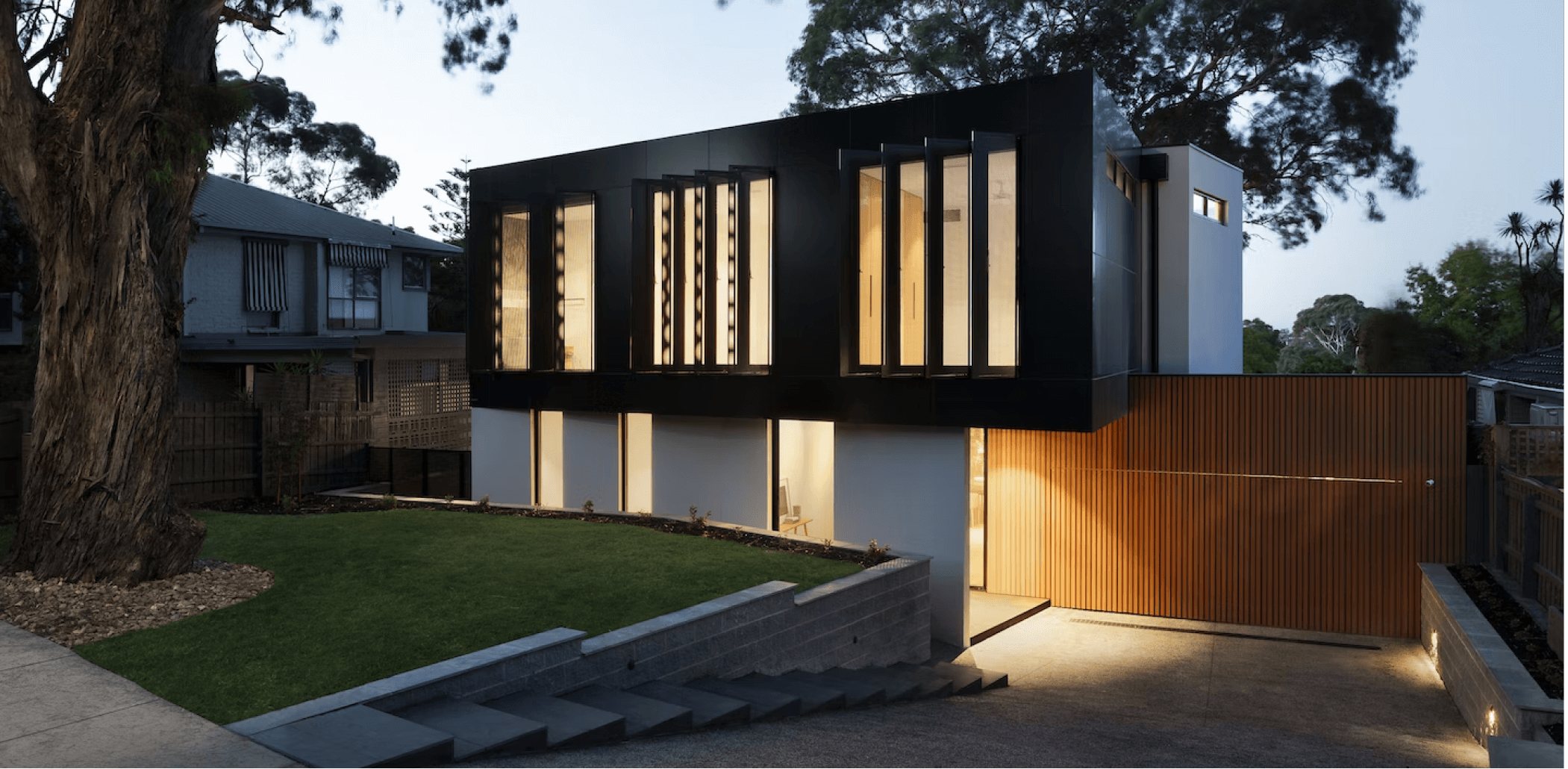 From concept to realization. Our team of expert architects and engineers can help you create the perfect design that meets all your requirements and more. We understand how important it is for our clients to have a home that reflects their personality and lifestyle, so we make sure each design is tailored to your individual needs with the use of new materials and innovative techniques.
After your home is designed and constructed, the interior has to reflect your lifestyle and tastes that flow together in a pleasing manner. Krew Construction offers full-service interior design services so you can rest assured that your dream home will look its absolute best. Our team of experts works with you every step of the way to create a unique, comfortable and inviting dwelling.
Land Assessment and Sales
---
When it comes to finding the perfect plot of land for your custom home, Krew Construction can provide assistance. We use our expertise to identify the best sites, negotiate prices and assess land suitability. In addition, we are also happy to help with all aspects of sales and marketing if you ever decide to put your luxury custom home on the market.
At Krew Construction, we understand that budget and finance can be major factors when it comes to building your custom home. We are more than happy to help you manage these tasks from start to finish. From obtaining the necessary permits and licenses to helping you secure funding, our team of experienced professionals is here for you every step of the way.
Once the design is in place and plans are finalized, we begin the construction of your dream home. Our full-service approach means that you will have a dedicated team comprised of contractors, engineers, and other professionals managing each aspect of the project from start to finish. We monitor timelines closely and keep up with any changes that could affect the completion date, meaning you are always in the know and up to date on the progress of your home.
At Krew Construction, we understand the importance of a well-maintained home. That's why we offer maintenance and warranty services for all of our custom homes. Our comprehensive maintenance and warranty plans cover everything from regular inspections to emergency repairs, so you can rest assured that your home is in good hands. Krew Construction is dedicated to providing the best possible custom home-building experience in Southern California. With our experienced team of professionals and commitment to quality craftsmanship, you can trust that we will deliver an unbeatable level of service. Contact us today to get started!
Our Process to Build Your
Custom Home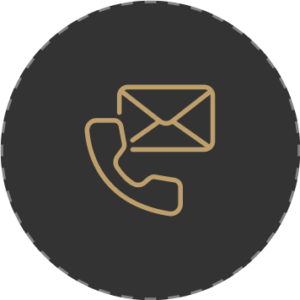 Contact us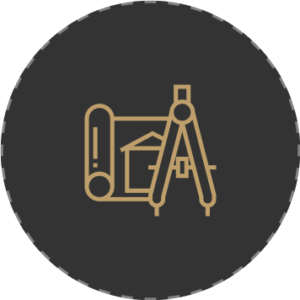 Design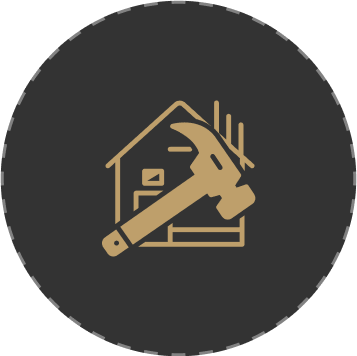 Build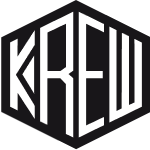 We provide programs & consulting services for Owner-Builders. That save them time and money!