Experience Luxury Outdoor Living with Krew Construction in Southern CA
Transform your backyard into a paradise with our custom-built outdoor kitchens, hot tubs, fireplaces, and more.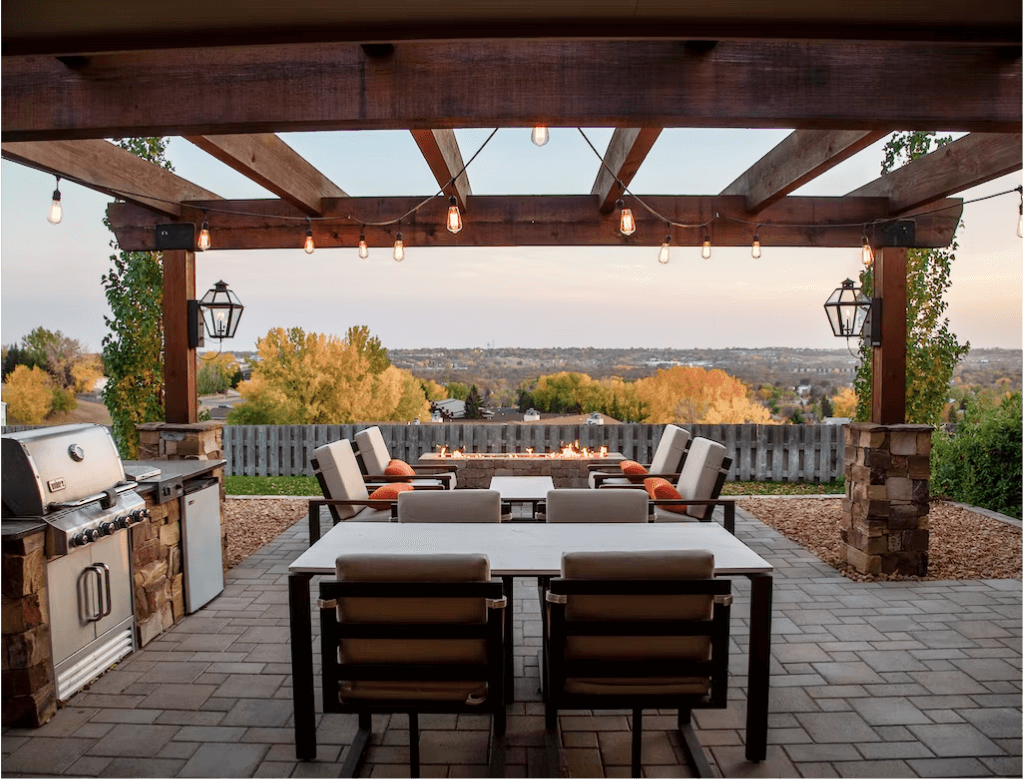 We are a full-service construction company serving Southern California, specializing in the design and build of high-end backyard living spaces.
Our team has a passion for delivering exceptional craftsmanship and attention to detail in every project we undertake. We work closely with our clients to design and build custom outdoor living spaces that are tailored to their specific needs and desires.
Whether you are looking to add a luxurious pool, outdoor kitchen, fire pit, or covered patio, we can help turn your backyard into a paradise. Our team is dedicated to creating outdoor spaces that are not only visually stunning, but also built to last.
In addition to custom homes and ADUs we also design and build high end luxury backyard oasis's.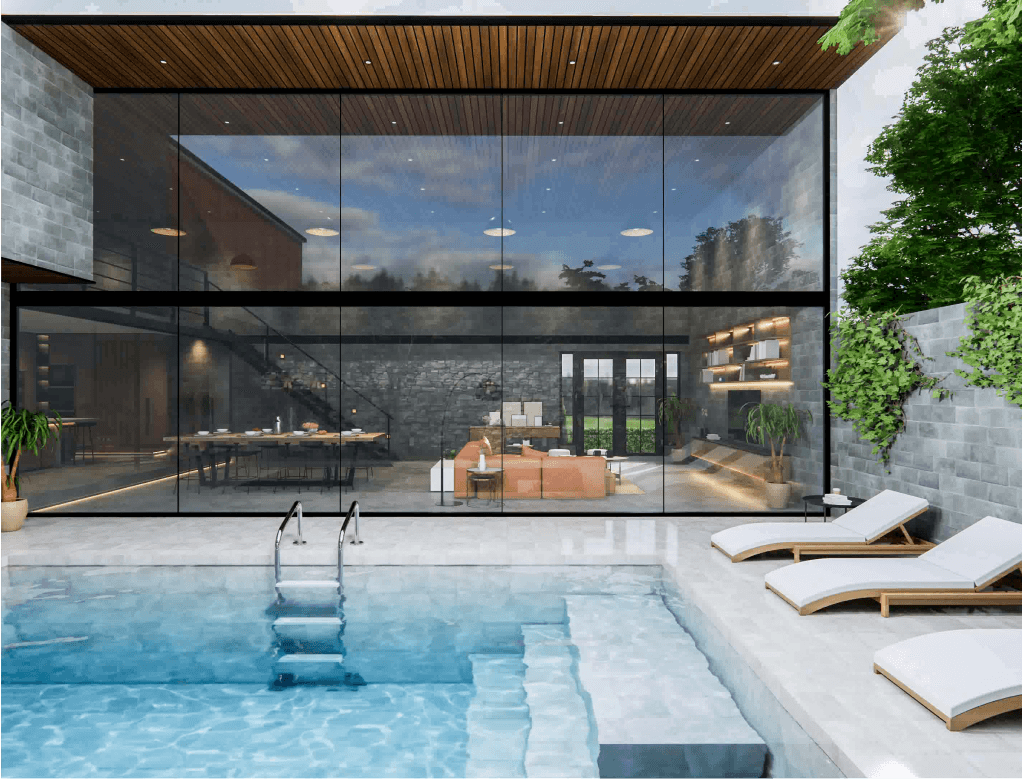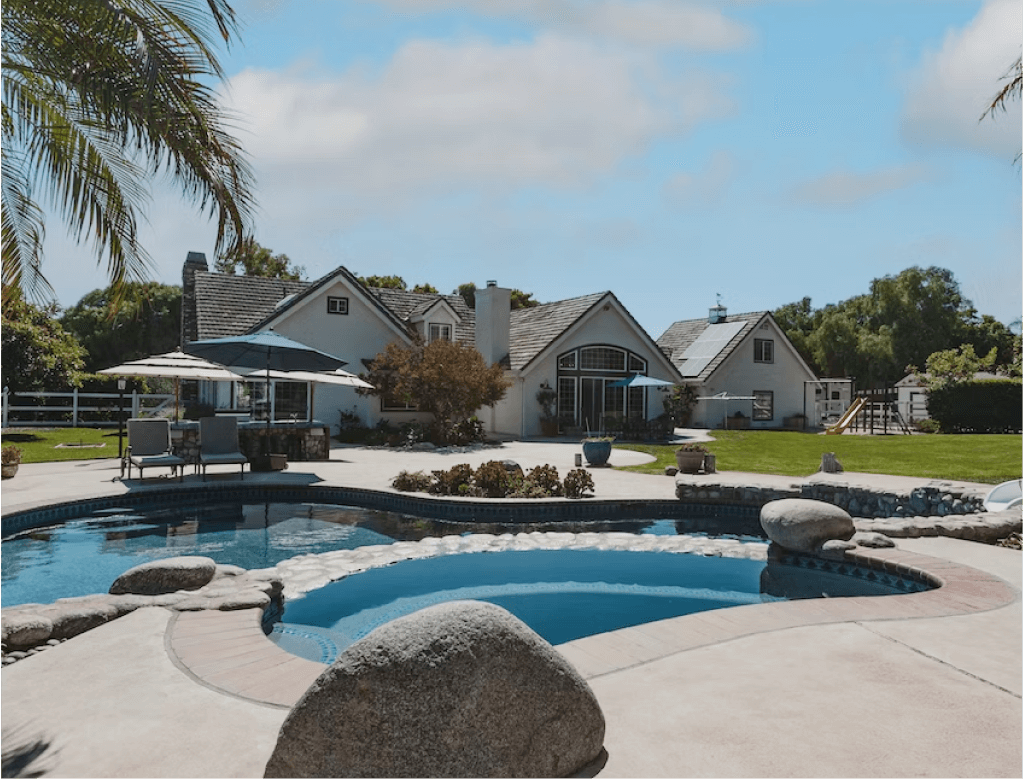 If you are considering transforming your backyard into a high-end outdoor living space in Southern California, we would love the opportunity to work with you. Contact us today to schedule a consultation and learn more about how we can bring your vision to life.
Outdoor kitchen with built-in grill, sink, and refrigerator
Custom-built swimming pools and hot tubs with surrounding landscaping
Water features such as a pond, fountain, or swimming pool
Landscaping and hardscaping to enhance the overall look and feel of the backyard
Outdoor lighting to create a anbiance and highlight key features
Built-in seating or lounging areas
Wooden deck or patio extension
Gazebo or cabana for shade and relaxation
Outdoor bar or bar area
Outdoor movie theater
Greenhouse or plant wall
Children's play area or playground equipment
Sauna or steam room
Sports court for basketball, tennis, or other sports
Outdoor music system or sound system
Outdoor heating elements such as a fire pit, fireplace, or patio heater
Built-in planters or raised garden beds
Pet-friendly features such as a dog run or a designated area for pets to play and relax
Top ten things to look for when hiring an Outdoor Living space contractor.
Enter Your Email to Request & Download the PDF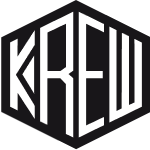 We provide programs & consulting services for Owner-Builders. That save them time and money!