Krew Construction: Southern California's Trusted General Contractor for ADU Builds
We specialize in building high-quality accessory dwelling units (ADUs) throughout Southern California, providing expert craftsmanship and superior customer service.
Welcome to Krew Construction, Southern California's premier choice for accessory dwelling unit (ADU) construction.
Are you looking to add extra living space to your property? An ADU is a smart and cost-effective solution that not only provides additional room for an office, family, guests, or even rental income, but also increases the value of your home.
At Krew Construction, we have years local experience building high-quality ADUs that not only meet all local building codes, but also exceed our clients' expectations. Our team of skilled professionals is dedicated to providing exceptional craftsmanship and personalized service to ensure that your ADU project runs smoothly and efficiently. Don't miss out on the benefits of an ADU. Contact us today to schedule a consultation and start building your dream living space with Krew Construction.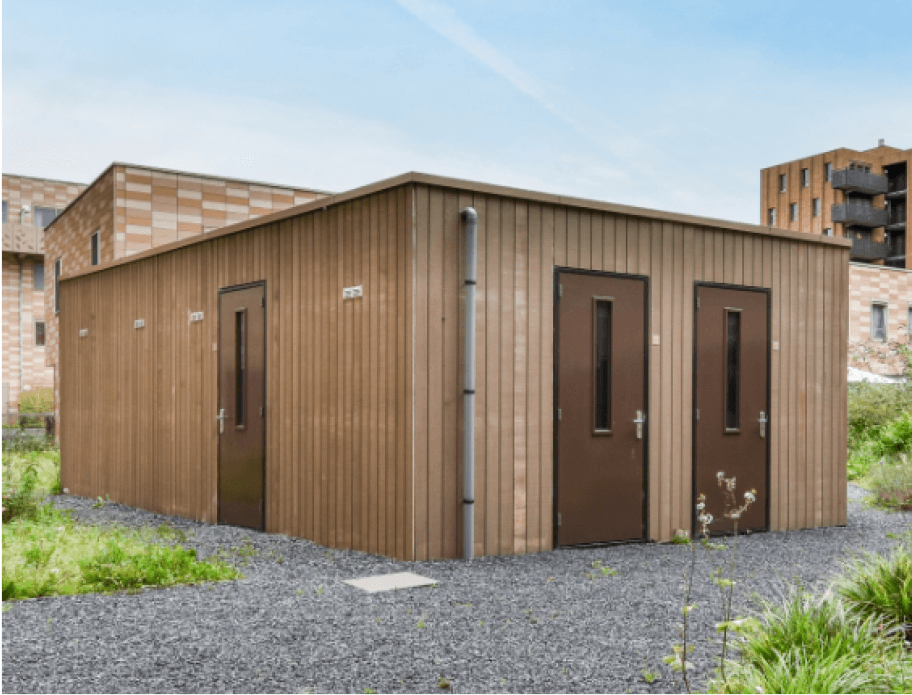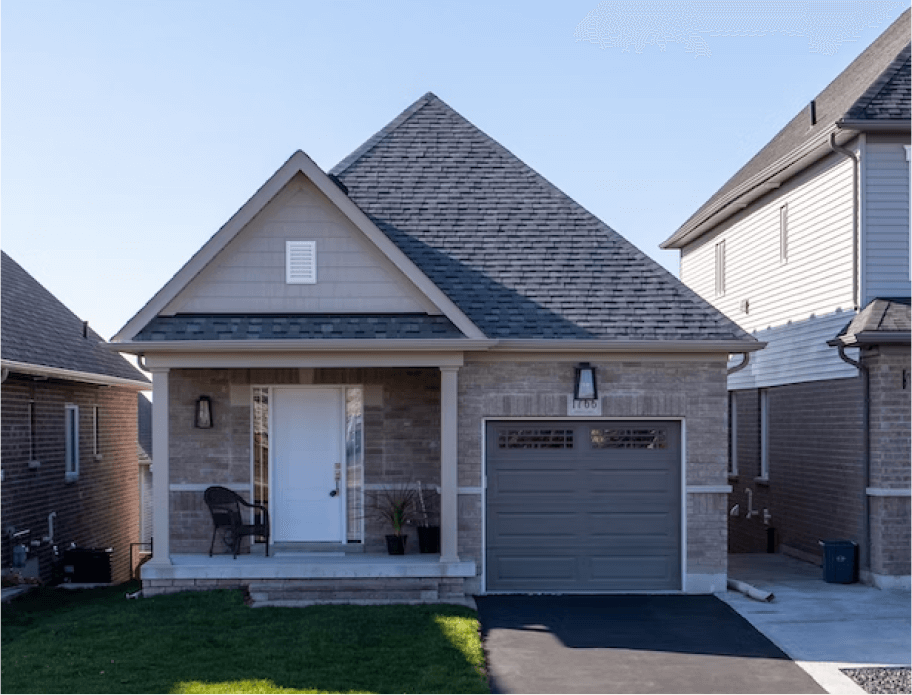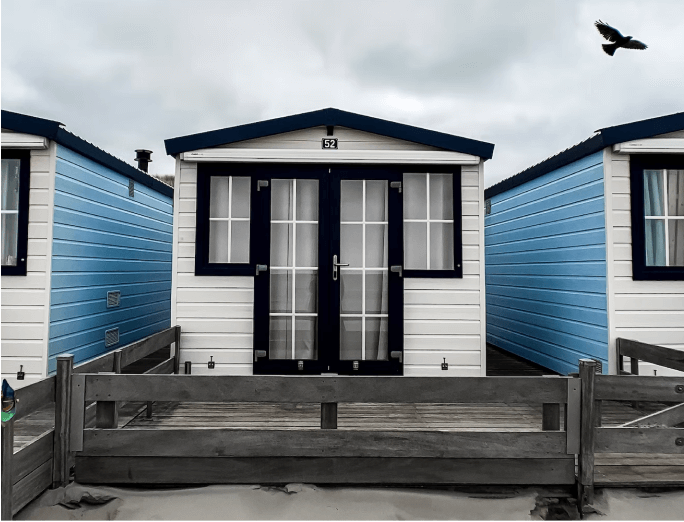 We offer comprehensive support for ADU projects, covering everything from design and engineering to permit acquisition and construction. Our goal is to have your project completed within 120 days of obtaining your building permit."
Are you thinking about building an ADU? Download our "Top Ten Things to Consider When Building an ADU Checklist".
Enter Your Email to Request & Download the PDF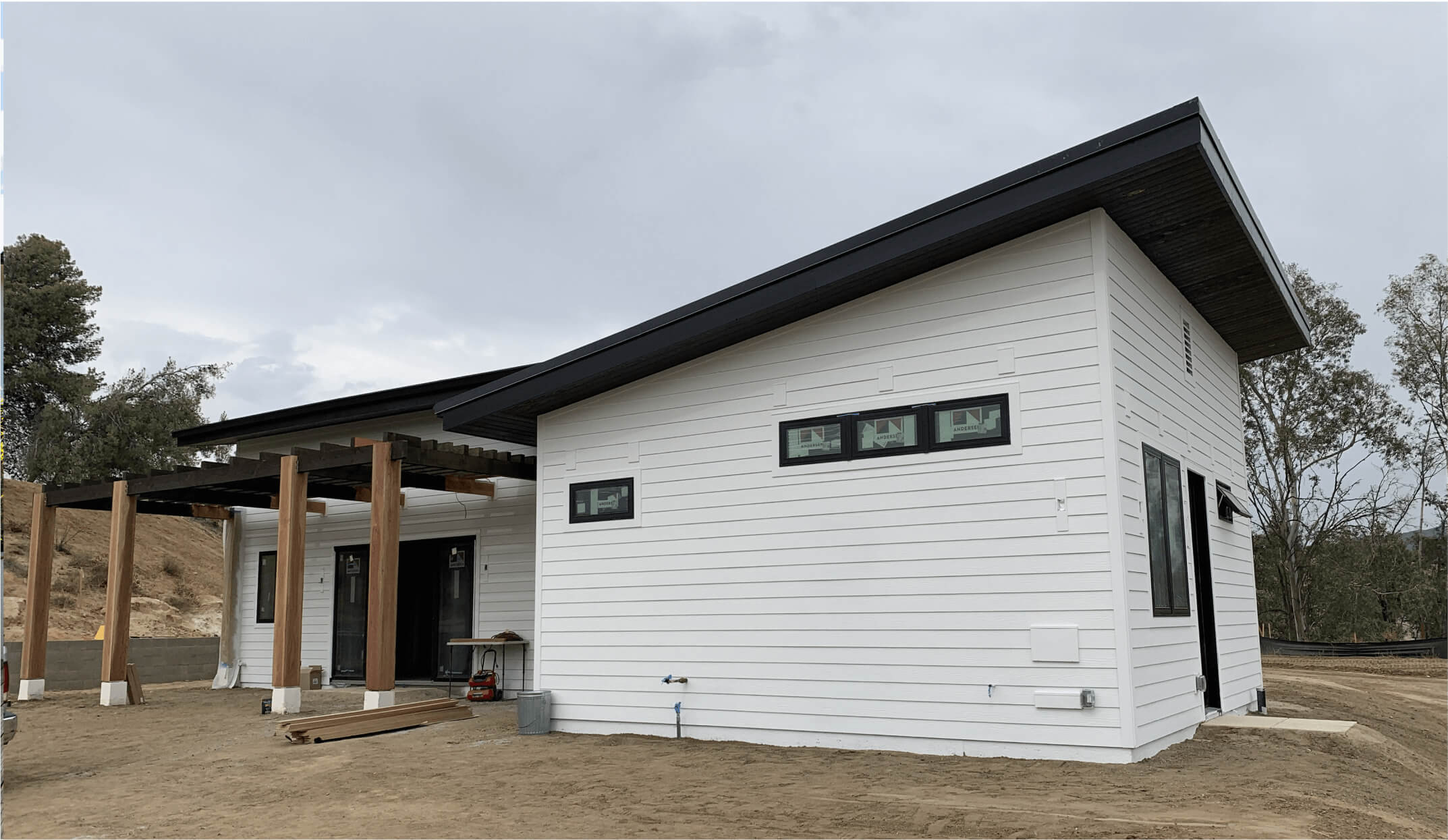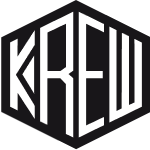 Krew Construction is the local expert for unmatched market and building intelligence, with key relationships in construction: building authorities, communities, vendors, and subcontractors. Schedule a call with one of Krews Design consultants to get your ADU questions answered.