Southern California
Custom Home Builders
We are a turnkey General contractor that build custom homes and high-end outdoor living space
Transform your outdoor space into a beautiful, functional, and relaxing retreat with Krew Construction's exceptional craftsmanship and attention to detail. We specialize in custom outdoor living spaces that are designed to bring your vision to life and make the most of your backyard.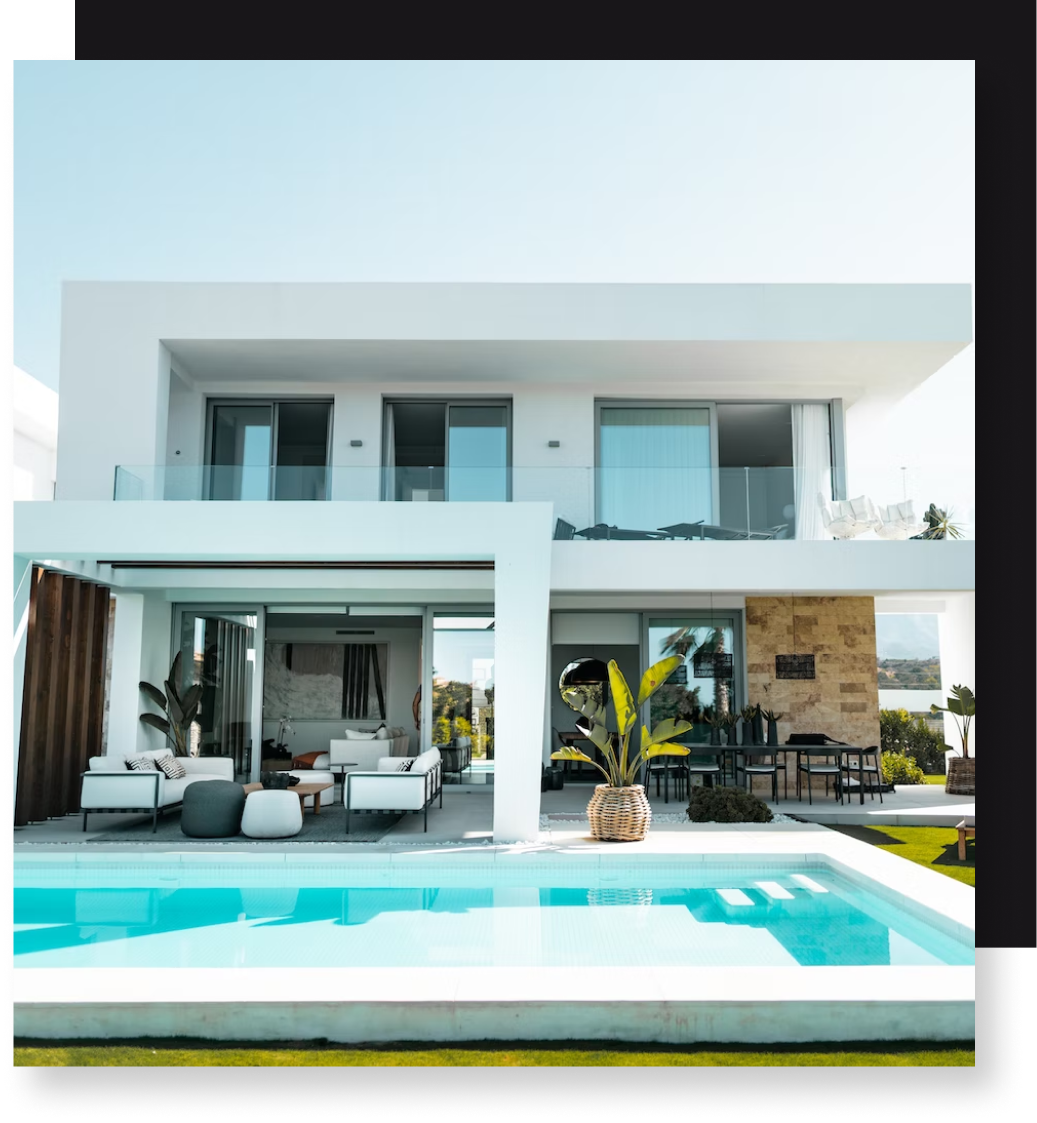 Experience the highest level of craftsmanship and attention to detail with Krew Construction.
Our team specializes in building luxury custom homes tailored to your specific needs and desires.
Located in Southern California, we are dedicated to delivering exceptional quality and service.
We provide comprehensive forms, checklists and consulting services that will help you make sure your projects are completed on time, within budget and as stress-free as possible. Let us take care of the details while you focus on getting it done!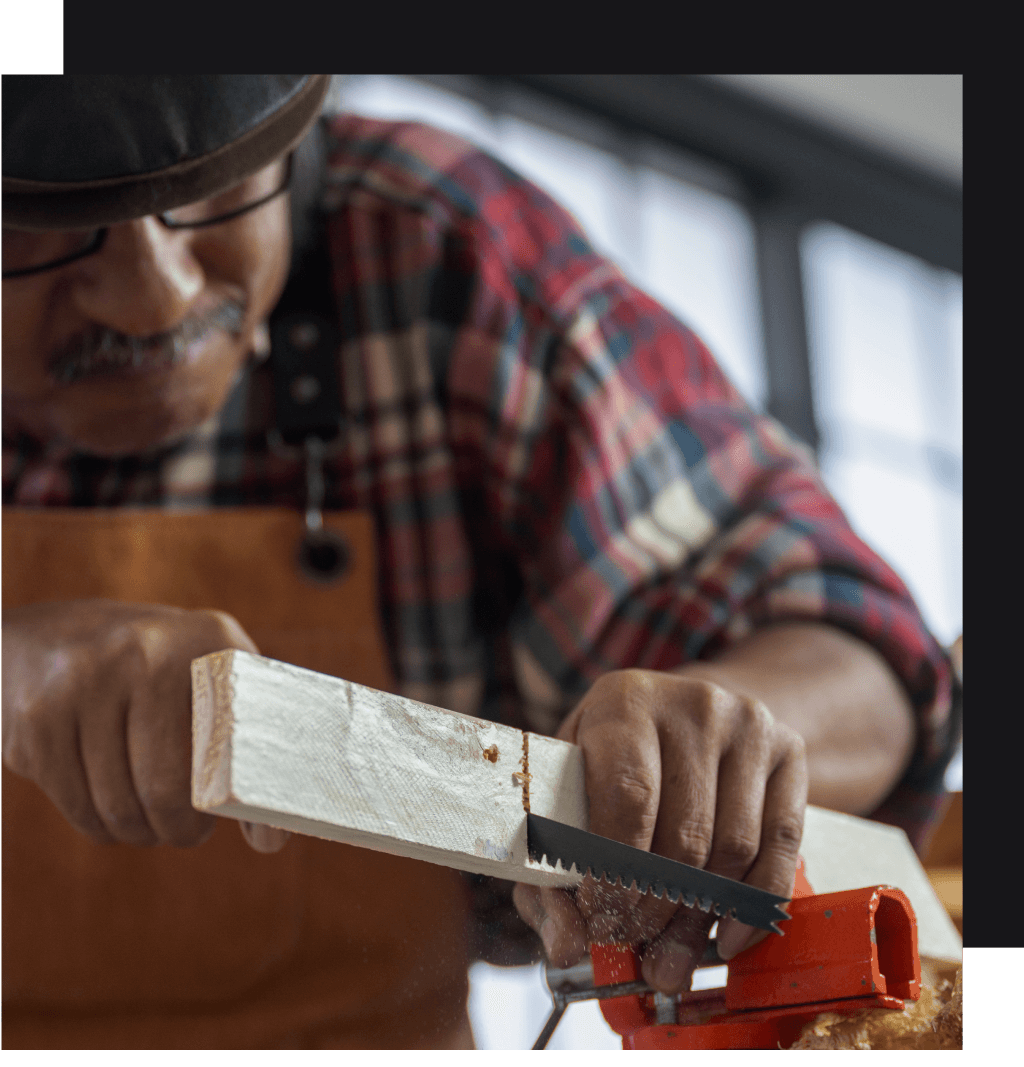 Commonly Used Forms
Our comprehensive document package includes all the forms and checklists you need to streamline your construction process and ensure a smooth and successful build.
Land Acquisition- Consulting
Our land acquisition and construction feasibility service helps you navigate the process of finding and evaluating land for your construction project.
Construction Budget
Our comprehensive budget analysis helps you understand and plan for the cost of building your custom home.
Preconstruction and
Design Consultation
Our preconstruction and design consultation service helps you develop a clear vision and plan for your construction project, ensuring a successful outcome from start to finish
Construction Consulting
Our construction consulting service provides expert guidance and support throughout the building process to ensure your project stays on track and meets your expectations.
KREW Construction, build my Custom Home for me
Our custom home building service includes a 15% markup on all construction costs so you are always clear on the budget.
What We Do
We are a turnkey General contractor custom homes and high-end outdoor living. We provide services for land acquisition, design and construction. We also provide programs and consulting services for Owner-Builders. Definition of Owner-Builder: Any individual or group of individuals who own a property on which they plan to alter, repair, improve, or remodel a building or structure is considered an "Owner-Builder.
Why Us
We are passionate about what we do, provide high-quality work, we are honest, and we are good at communication and understanding our clients' needs to make sure we deliver what they want.
100%
Customer
Satisfaction
100%
Project Completed
On Time
100%
Completed On
Budget
100%
Licensed Bonded & Insured
Follow @krew_general_contractors for all the latest happenings.