Checkout Our Latest Works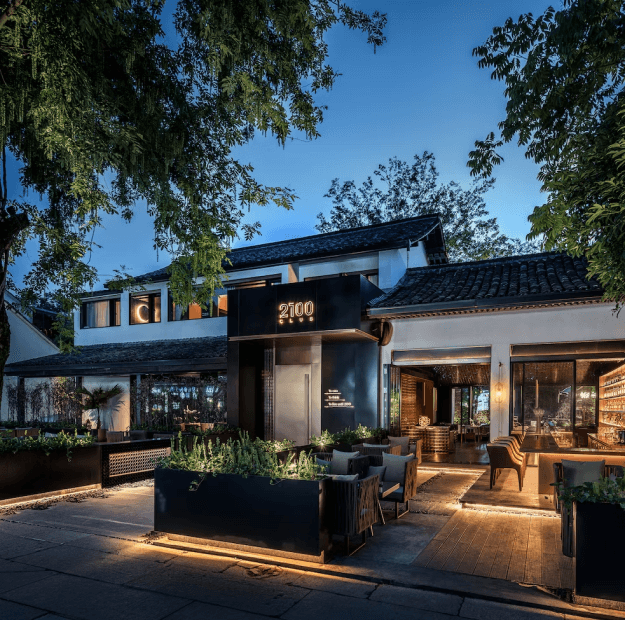 The President, Matt Amdur has over 21 years of experience in the construction industry varying from residential, commercial, Public Works and DOD Construction. He spent the first 5 years of his construction career in the residential electrical trade in Northern California where he quickly became a Foreman. Most of his time was spent on the coast in Monterey and Carmel working on large custom homes. After visiting some family in Temecula, California on the holidays he decided he enjoyed Southern California and all it had to offer. In 2004, he decided to relocate to Southern California and accepted a entry level position for a large General Contractor specializing in construction for the Department of Defense.
We provide programs & consulting services for Owner-Builders. That save them time and money!