KREW Construction is a leader in providing value-added construction services to our customers by creating a successful partnership with them throughout the construction process. Our pledge is to establish lasting relationships with our customers by exceeding their expectations and gaining their trust through exceptional performance by every member of the construction team.
Sample content only, In 2005 he met his wife, a local from Temecula and married her in 2006. After a few years at the company he was quickly promoted to Superintendent running projects in upwards of $100 million dollars. These projects included six separate Bachelor Enlisted quarters with a total of around 1500 rooms for our service men and women, the 150ft Air Traffic Control Tower at March Air Force Base, a one million square foot concrete tilt-up building for the ever growing Amazon and numerous other projects. He continued to prove himself by bringing projects on or under budget, ahead of schedule and with outstanding quality and safety. In 2014 he and his wife found a piece of land in Temecula Wine country they fell in love with. It was then Matt Amdur decided to obtain his General Contractors License and build his wife their dream house. After completing the 4200 square foot custom home he was approached with a few opportunities to continue on his own. He decided to take that leap of faith and has been providing excellent construction services ever since.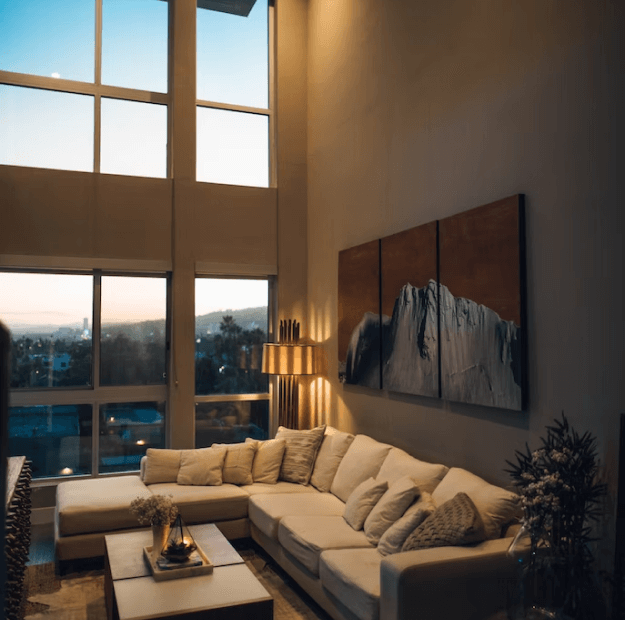 We provide programs & consulting services for Owner-Builders. That save them time and money!